Wet Cleaning is all about professional care It means improper care can cause them to become damaged – even change color or lose shape. These pieces require the highest quality, most gentle solutions and professional cleaning techniques.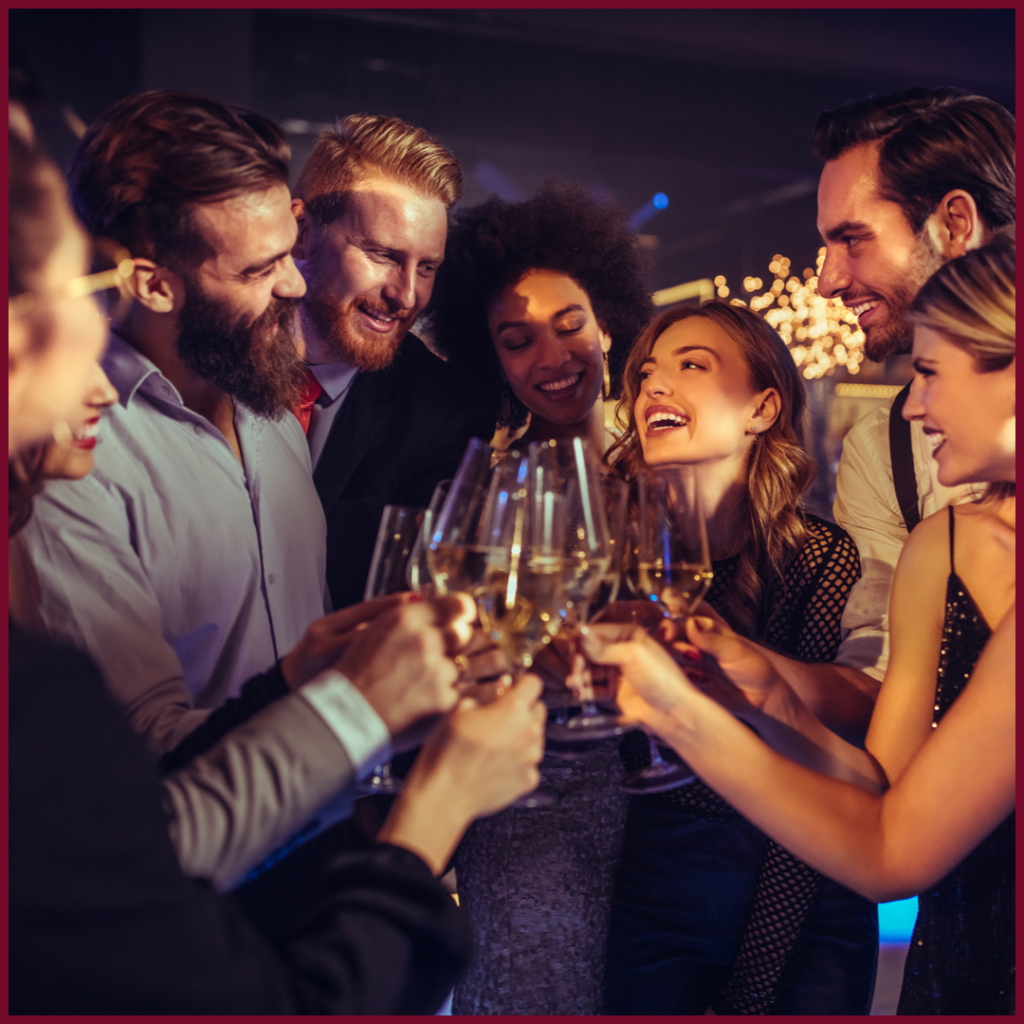 Garment Care is Often as Unique as You Are!
We will always do our best to be sure your clothing is clean, pressed and ready to wear. Life is important and your clothing is part of your brand. Kim's Cleaners recommends the following types of garments be professionally dry cleaned to preserve the integrity of the garment:
Suits
Pleated garments
Delicate fabric blends
Rayon, silk + wool
Embellished garments with beading, sequins, etc.
Heavily stained garments
At Kim's Cleaners, our cleaning experts can identify the best method for professionally cleaning your garments.
Wet Cleaning services include hand-finished spotting, pressing, ironing, as well as complimentary minor repairs. If you want to look and feel your best, give your garments the care and attention they deserve, and look no further than the dry cleaning experts at Kim's Cleaners.