Our promise to you:
It's Right, It's Ready, or It's Free.
At Kim's Cleaners, we are all about your experience. We've been recognized as one of WetCleanersUSA for many consecutive years, and we believe our attention to detail is a big reason why we've maintained our top ranking. We love our community and we hope it shows!
As a Customer of Kim's Cleaners, here's what you can expect:
Clean, friendly, safe, and conveniently located stores
A friendly and helpful staff
Outstanding services
Quality packaging for all your items
A secure personal account saved with your personal preferences
Email and text notifications the moment your order is ready
Couture service for your finest, most delicate garments
Free Home Delivery is now available in most areas
Convenient hours – most locations are open 7 days a week and have 24-hour drop boxes. With Free Home Delivery, you don't even need to be home!
Secure payment via credit card on file, Apple Pay, Google Pay and traditional payment methods.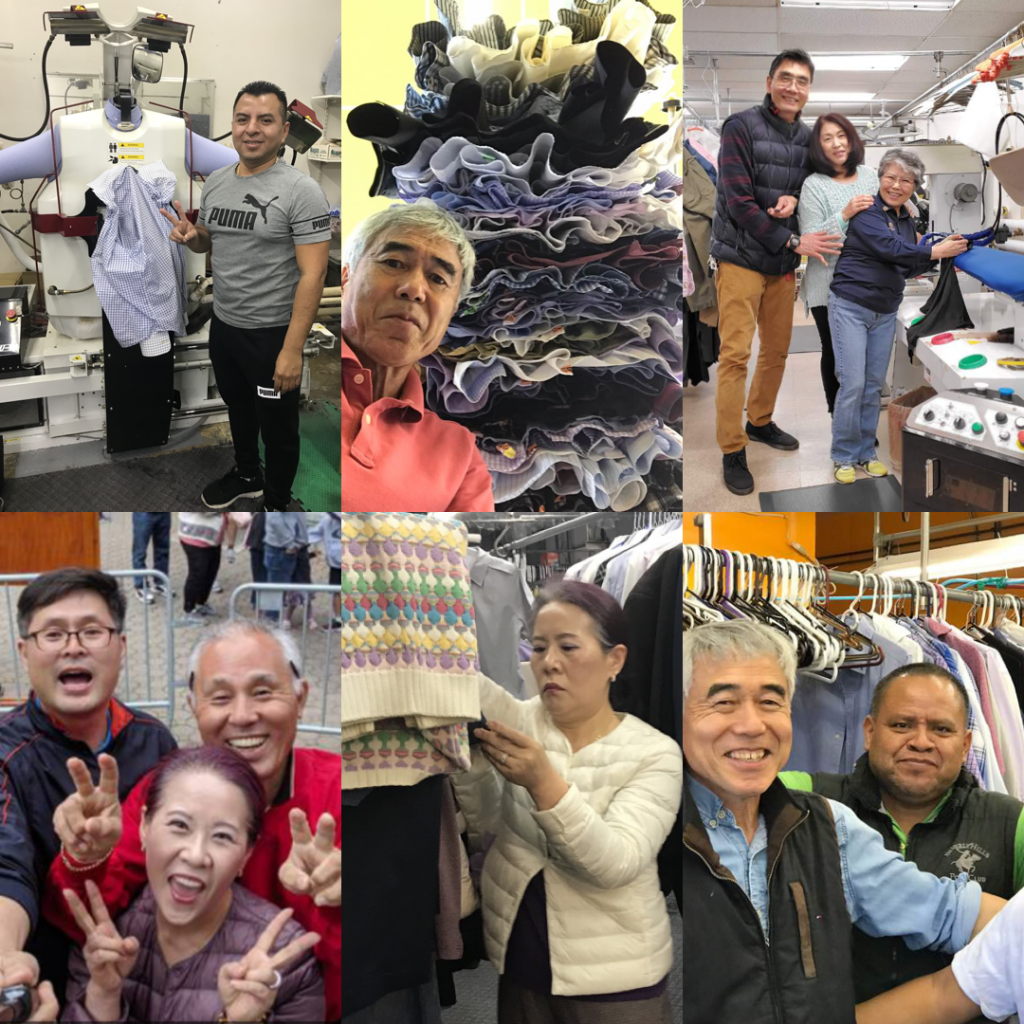 Hello, I'm Timothy, President of Kim's Cleaners. At Kim's, our philosophy is very simple – we provide our customers with convenient, high quality cleaning at a reasonable price.
We're also committed to doing our part for our neighborhood, and we are proud of our community programs.
Thank you for visiting our website. If you have any questions, please contact us with your thoughts. We look forward to serving you soon!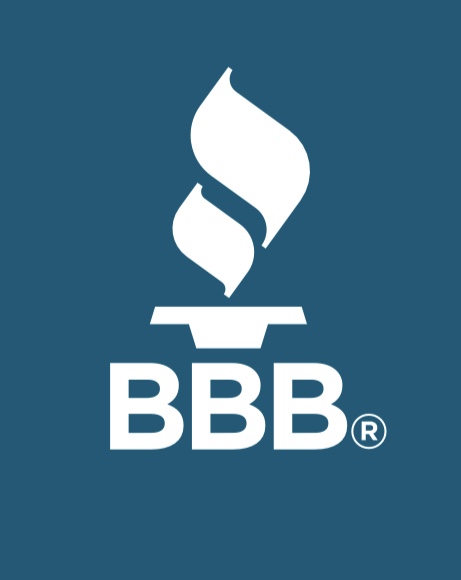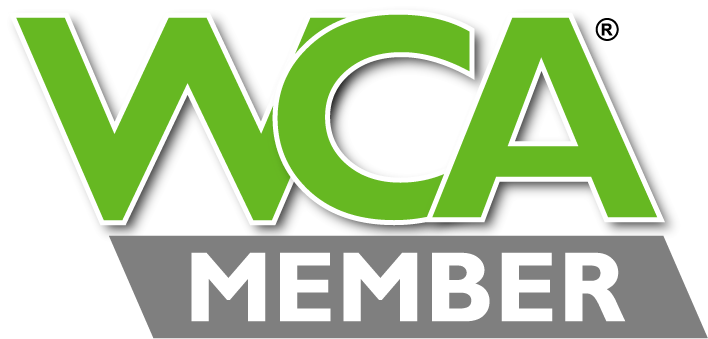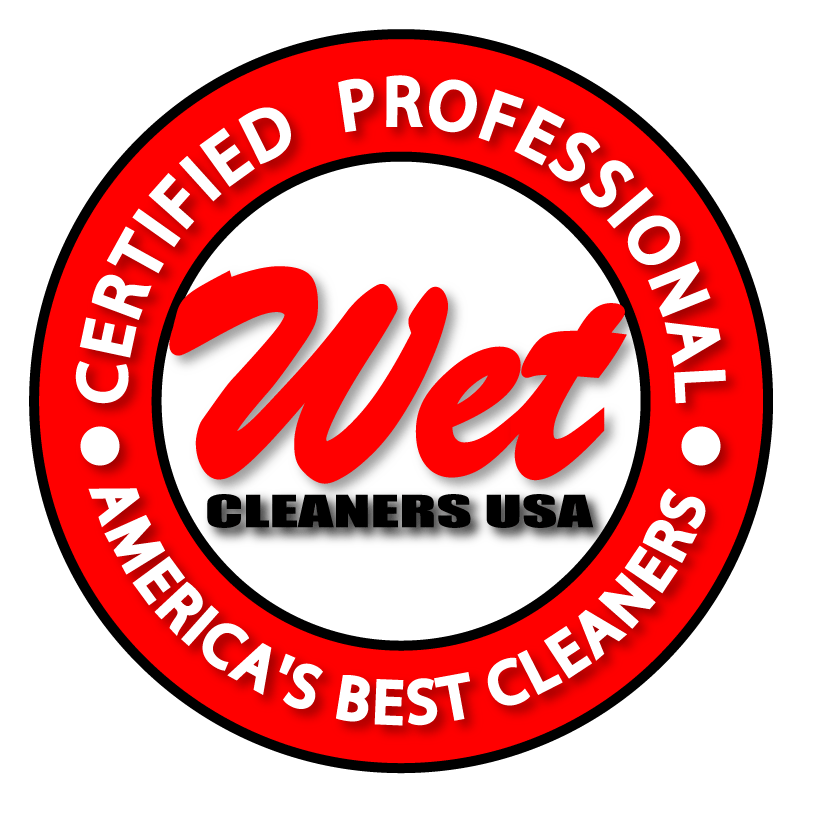 Please call us:
303-363-6938​​​​​​​
Corporate Headquarters:
Kim's Cleaners
15097 E Colfax Ave unit A
Aurora, CO 80011