The right fit can make all the difference. Trust the expert touch of a kim's Cleaners' Tailor to transform the entire look and feel of your clothing.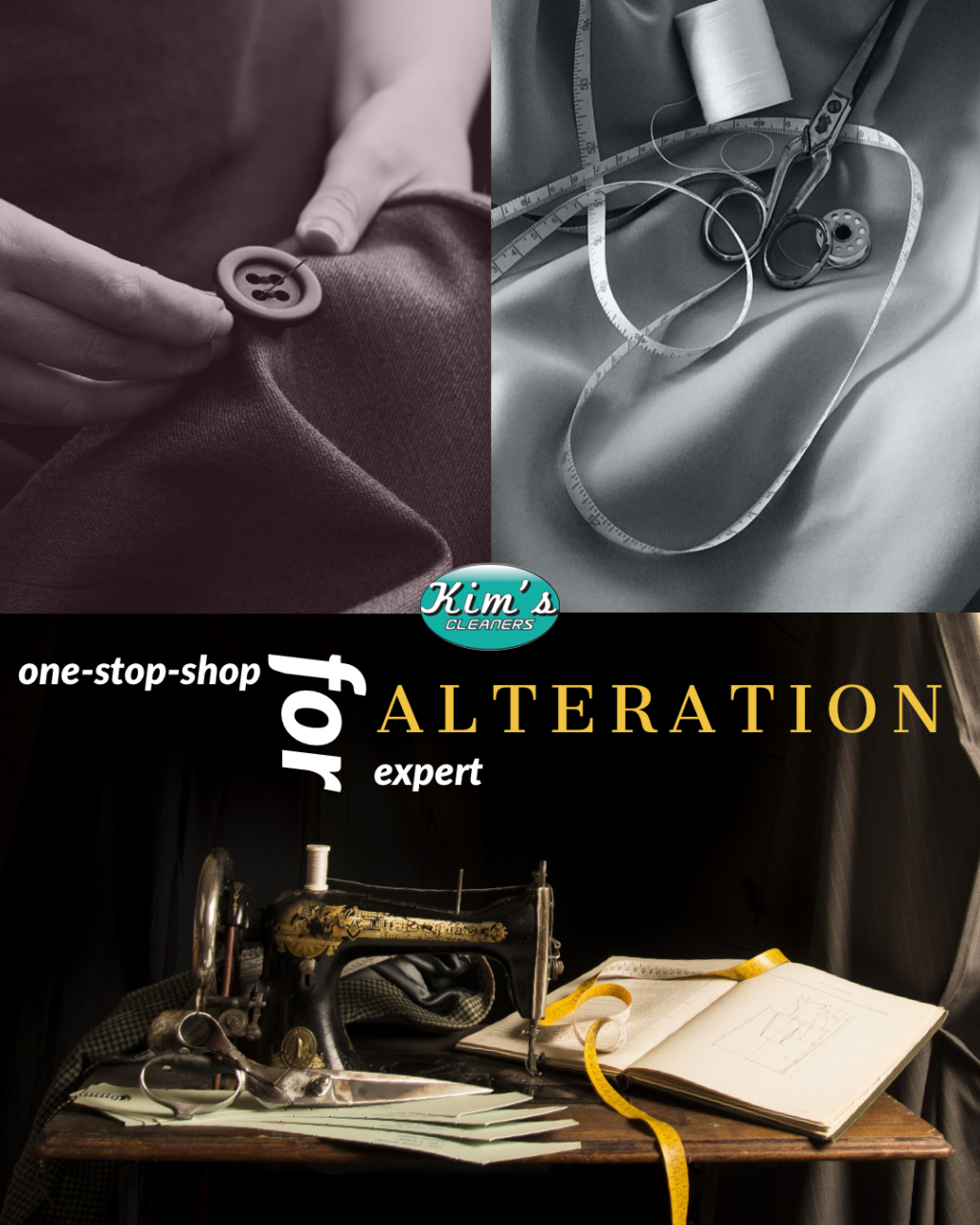 Locations with on-site Tailoring:


From adjusting hems and seams on everyday apparel to custom fitting a family heirloom, Kim's Cleaners is your one-stop-shop for expert tailoring and alterations. The Kim's team includes talented tailors and skilled seamstresses located on our premises, so you can get your garments custom-fitted in a convenient and timely manner. Our experience includes tailoring and altering garments like formal wear, suits, coats, blazers, dress shirts and much more—you name it, we can tailor it!
Exclusive Source for Professional Tailoring & Alterations
The goal of our alterations services is to return your improved garments in excellent condition with the proper care and attention given so they stay that way for years to come. With tailoring, we guarantee your garments are nipped and tucked to perfectly fit your body.
Whether you need basic alterations, custom tailoring, repairs or other fabric mending services, you can count on Kim's Cleaners to ensure only the best care for your garment. Our team of tailors and seamstresses perform a variety of services, including:
Shortening & lengthening hems
Sleeve & seam adjustments
Garment resizing
Mending woven fabrics
Repairing zippers, buttons and other attachments
And much more!
To learn more about our expert tailoring and alterations services,
contact Kim's Cleaners
today at 303-363-6938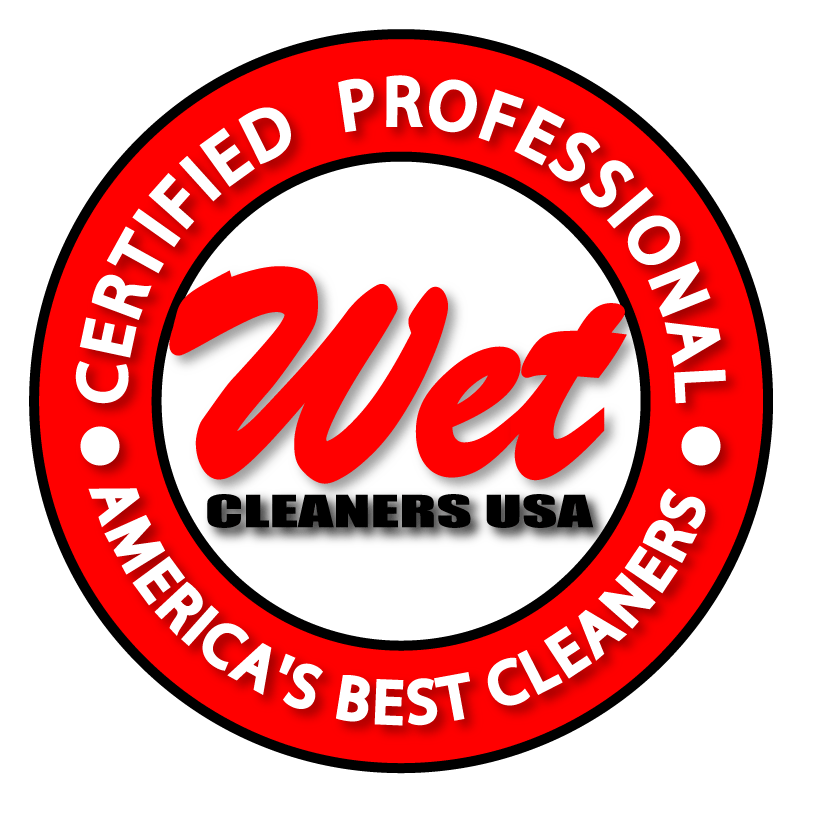 Please call us:
303-363-6938​​​​​​​
Corporate Headquarters:
Kim's Cleaners
15097 E Colfax Ave unit A
Aurora, CO 80011