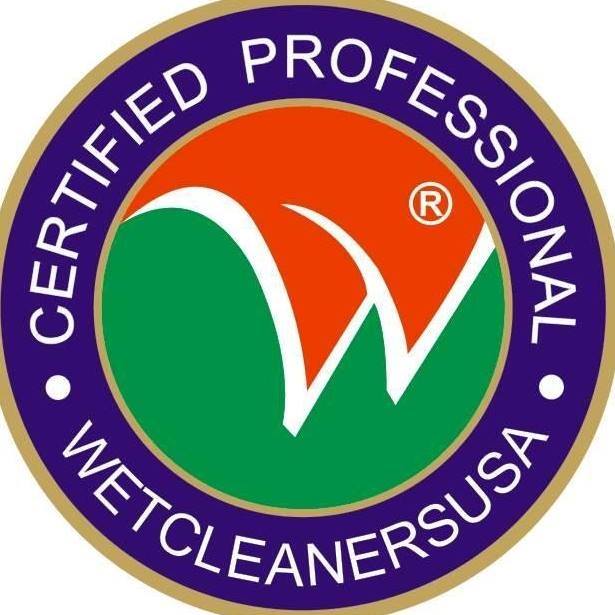 Professional Wet Cleaning
professional wet cleaning is the safest, most environmentally-friendly garment cleaning alternative method to traditional dry cleaning, utilizing gentle washing machines, biodegradable soaps and conditioners.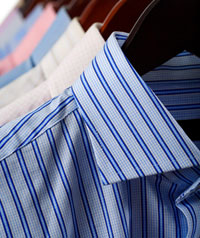 All of our shirts are laundered on premises – nothing is sent out. The whites will be white and the colors will be bright.
Cracked or missing buttons are replaced free of charge.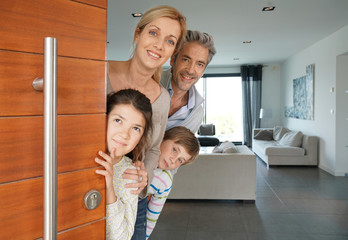 It's Convenient and FREE… Pay the same price as any of our walk-in stores. Pickup and Delivery right at your front door.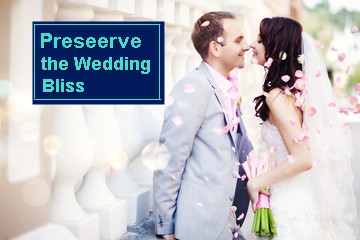 Wedding Gown & Bridal Party Care
Our specialists can clean and press your gown, removing soil and 'invisible' stains.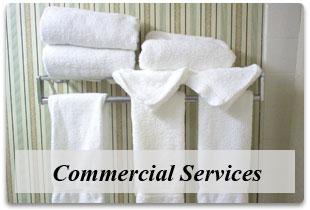 Commercial Services
Kim's Cleaners commercial services are great for hotels, hospitals, military, schools, restaurants, and DIA (Denver International Airport) area services
​​​​​​​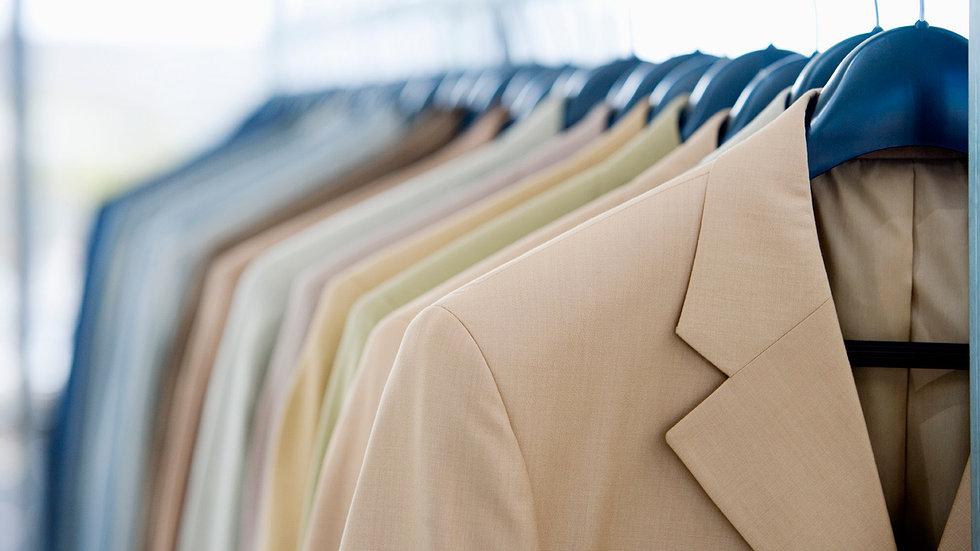 Dry Cleaning
Kim's Cleaners can take care of any garments, anywhere from casual to luxurious attires. Each and every garment are carefully dried and hand inspected, ​ which makes them ready for you to wear and bring the most out of your clothing.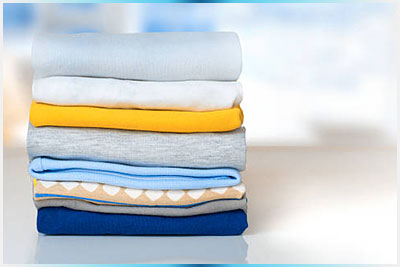 ​
You're busy. We can at least help you check laundry off your list – giving you more time to hang out with your family, work on your home or career, or just take the afternoon off to do whatever the heck you want. Our wash, dry, and fold service is priced per the pound so you can bring us any quantity for a simple right price!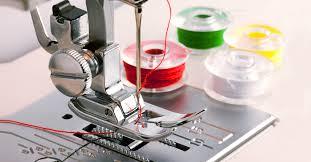 ​
Kim's Cleaners offers complete alterations and tailoring services. as well as alterations and maintenance like garment repairs, zippers, and minor adjustments. We service all the military branches.
Hem, Waist,Taper (Take in or Take out),
Patches (Rank, Name, Insignias...etc)​​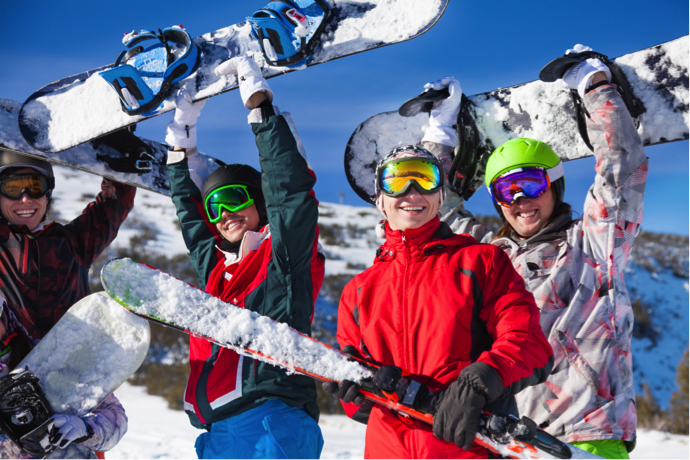 Snow sports are a popular activity in Colorado, but if winter apparel isn't properly cleaned and cared for you'll quickly find you aren't as dry and warm as you should be on the slopes. Count on Kim's Cleaners to get you ready for ski and snow season!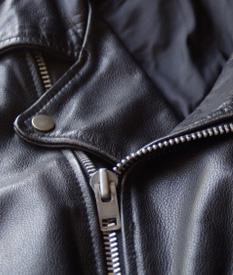 With proper leather and suede cleaning, garments can give you many years of practical wear and enjoyment.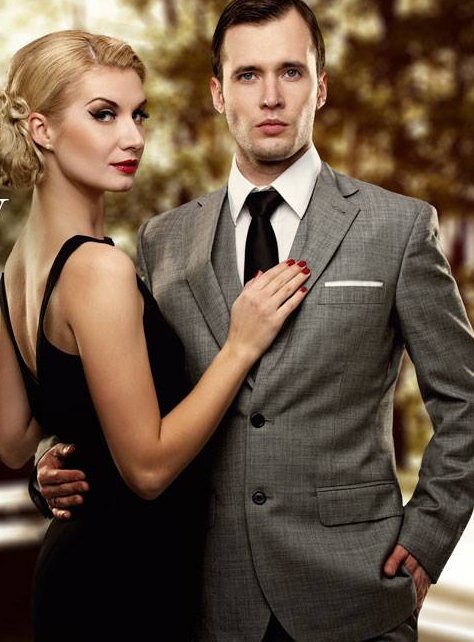 Formal & Fancy! Trust Kim's Cleaners with your formal wear and all of your finest garments.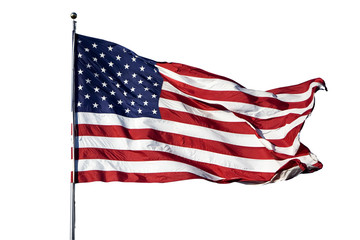 Free American Flag Cleaning
We love to see the American flag fly. That's why we're happy to clean them without charge – and that's true every day we're open.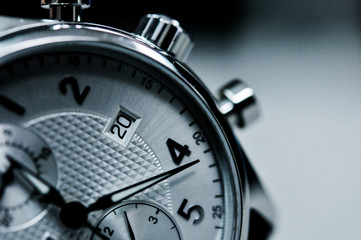 Why should you have to wait days for your dry cleaning? Well, you shouldn't. That's why Kim's Cleaners offers same day service on most items.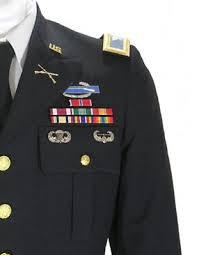 Uniform Preservation
​
We can protect the important garments of your life, whether they be military or first responder uniforms, wedding dresses, or christening gowns.
​​​​​​​